Events
Christmas Tree sales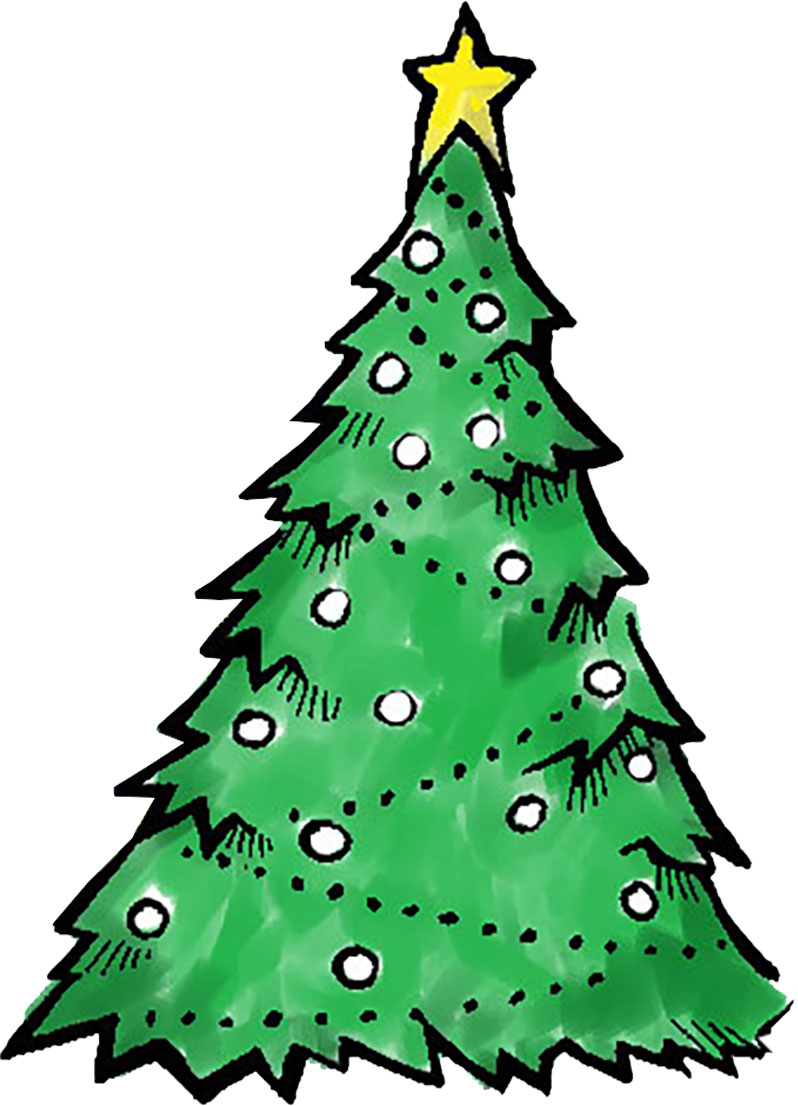 Christmas Tree Sales 2020:
Opening Friday, November 27th from 1-7 pm running until Thursday, December 17th (or trees run out).
We will have a variety of Douglas Firs, Fraser Firs, and Scotch Pines from 6 feet and up. Prices start as low as $30!
Cash or Check only please
Hours will be Monday- Friday 4:30-7:30pm; Saturday 9am – 6pm; Sunday 11am - 1 pm
All profits will be used to purchase back to school essentials for families in need in our community and surrounding areas to be held in August 2021. In an effort to support as many families as possible, we will be accepting supply donations as well. Drop offs can be accepted during Christmas Tree Sale hours, during office hours: Tuesday-Friday from 10am - 3pm, or on Sunday morning from 8 – 11:30 am.
Thank you for your support!!
For more information on our Back to School drive please click the link below: