Come join us! We accept all people from any and all walks of life!
Welcome to Byron Center United Methodist Church!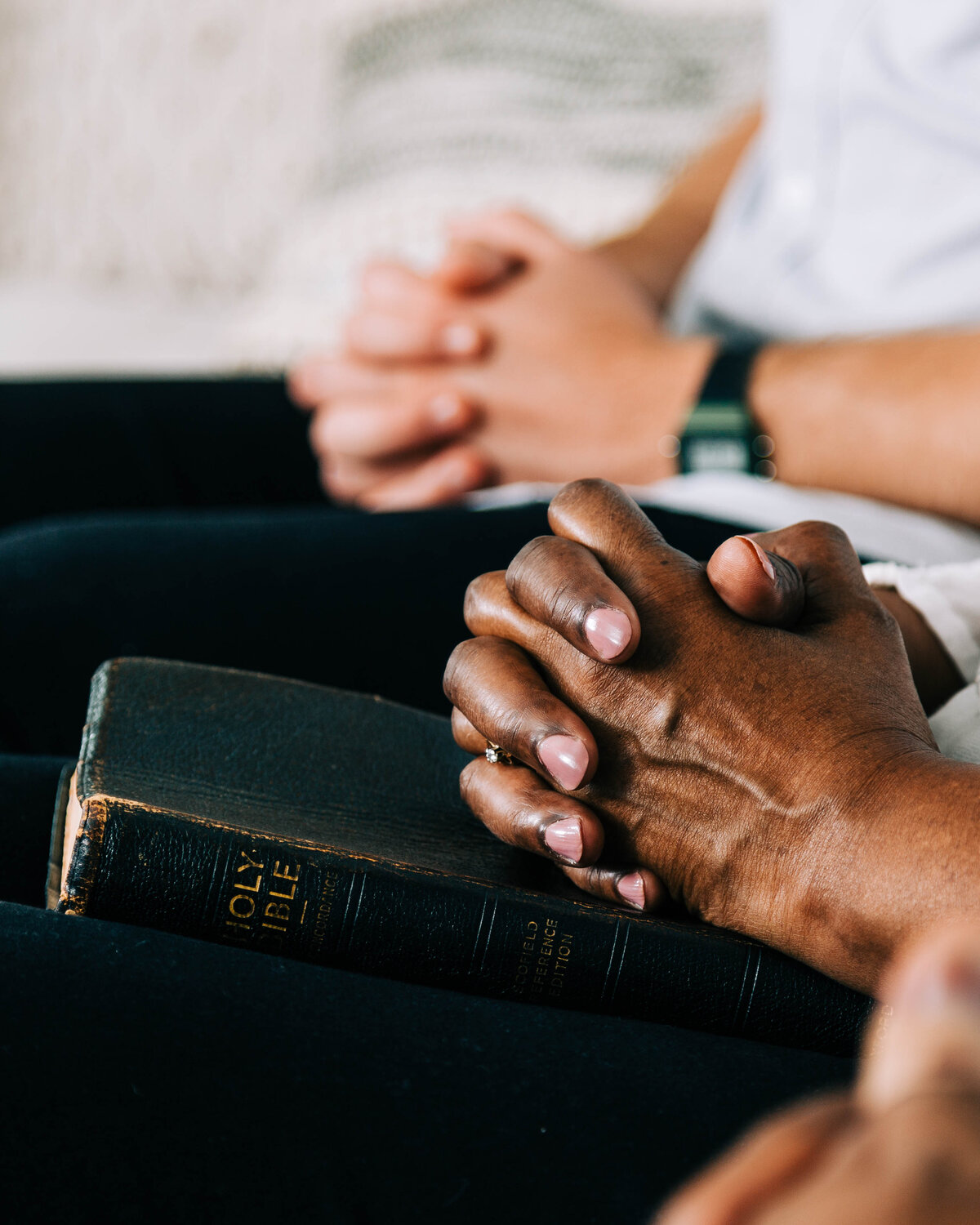 Praying for Our Community
Click here to view our prayer list and join us in praying for those in need.
Prayer List
Giving
We thank you for your Gift, "Thank God for this gift too wonderful for words!" 2 Cor. 9:15
Donate Here
Watch our past services!
Come, let us worship and bow down. Let us kneel before the Lord our Maker, for he is our God. Psalm 95:6-7
Watch now!