Volunteer Opportunities
Kid's time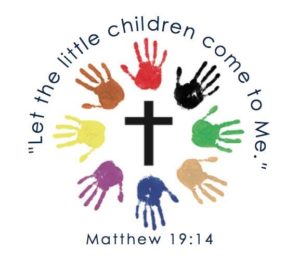 We are currently looking for volunteers to fill the position of leader. If you are interested in this position, please contact the office at (616) 878-1618.
KIDS' TIME: Service for children from pre-school through 6th Grade meets after the start of Worship Service from September through May of each year. During Worship the participants are dismissed to the classrooms downstairs to engage in a Children's' Ministry filled with music, crafts, and educational lessons. This Children's' Ministry provides an in-depth look into God's Work in a way the youth can understand.
Our Children's ministry is more than childcare, providing spiritual growth for children of all ages from preschool through high school. Each children's ministry reveals the nature of God in its work; and the ministry can work through a range of educational, health, and charitable programs to help children in need become independent Christian adults. Our passion is serving children and helping them to grow in relationships with God and others.
"Let the children come to me; do not hinder them, for to such belongs the kingdom of God. Truly, I say to you, whoever does not receive the kingdom of God like a child shall not enter it." And he took them in his arms and blessed them, laying his hands on them. " (Mark 10:13-16 ESV)
Byron community ministries

Acts 20:35 In all things I have shown you that by working hard in this way we must help the weak and remember the words of the Lord Jesus, how he himself said, 'It is more blessed to give than to receive.'
A message from Ray Farrell:
We are blessed here in Byron Center to have the Byron Ministries, with their programs of outreach to those in need in the surrounding communities. One of their many programs is "Senior Meals on Wheels"; the delivery of food on a weekly basis to senior shut-ins and others in Caledonia, Cutlerville and Byron Center. They rely on volunteers, of which members of our church pitch in, making the rounds to drop off meals and milk. My apology if I missed anyone, but I know that Gloria and Harvey Biesbrock, Karen and David Pries, Ed Shaffer, and I and my wife Marylee are regular participators.
I suspect there are others in our congregation, perhaps that we are unaware of, who participate in a variety of other community services. Please post a comment on the Byron Center United Methodist Church Facebook page, or let Jan or Pastor Jeff know so it can be shared!
Link to Byron Ministries: http://www.byronministries.org/
Praise team musicians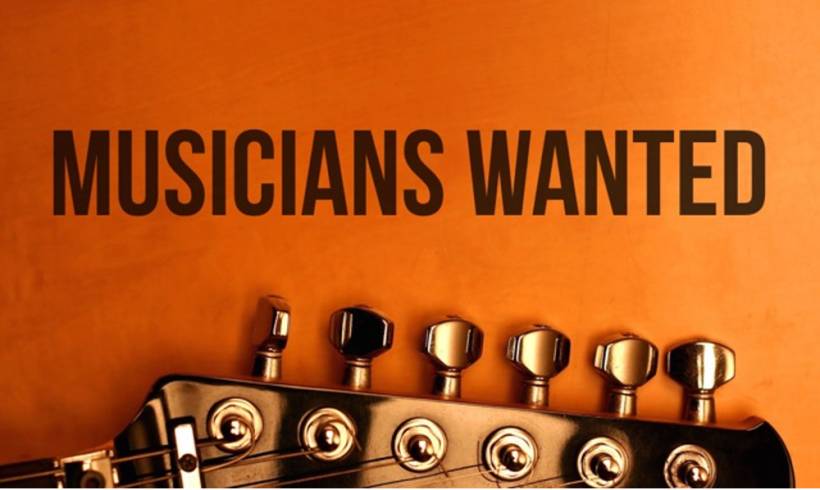 Praise team currently looking for musicians to contribute to the worship experience. We focus on contemporary worship music. We are in need of a drummer, piano player and acoustic guitar player but if you play any instrument, you are certainly welcome. Contact Cassie Wnuk our Praise team leader at (616) 498-3307 if you are interested in more information. We would love to have you join our team!