New Members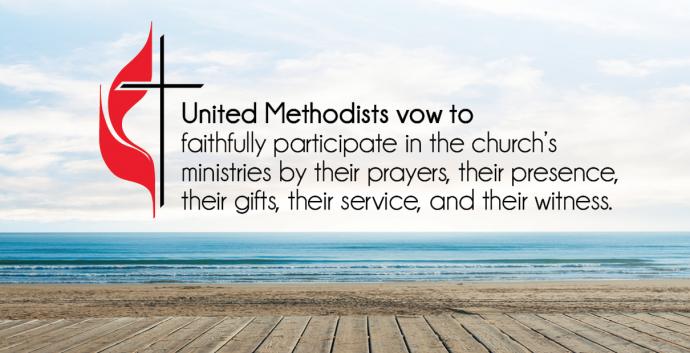 Membership Classes
Offered in the fall.
Would you like to become a member of the Byron Center United Methodist Church or learn about what it means to be a member? What's expected, what are the requirements, what are the privileges, and what's the difference between an attendee and a member? These questions and many more will be answered in our time together.
Pastor Jeff is offering an opportunity to learn what it means to be a United Methodist. We will meet weekly and there will be five sessions to our class, with each lasting about an hour and a half.
The classes are video based and we will offer discussions of some church history, doctrine, theology, Christian vows, membership vows, the Sacraments, how do we do church, and just how are we different from anyone else.
If you are interested in the classes please contact the church office. (616) 878-1618.
Pastor's Email: cummings.jeffrey91@gmail.com
Pastor's cell – (269) 588-9081
Parsonage Phone – (616) 878-9739